I must admit I never really got Adam West's Batman costume. Somehow it does not seem likely to Strike Fear Into The Hearts Of Evildoers.
Julie Newmar's costume on the other hand, that certainly strikes
something
into
somewhere
! Yowsa, baby. I'll bet she helped a lot of small Batfans begin to feel like men.
Update
:
I've watched episode "That Darn Catwoman", and I'm struck by the fact that Julie is not only exceptionally hot and pretty, she's also a good actress, and
funny
! A real comedienne talent.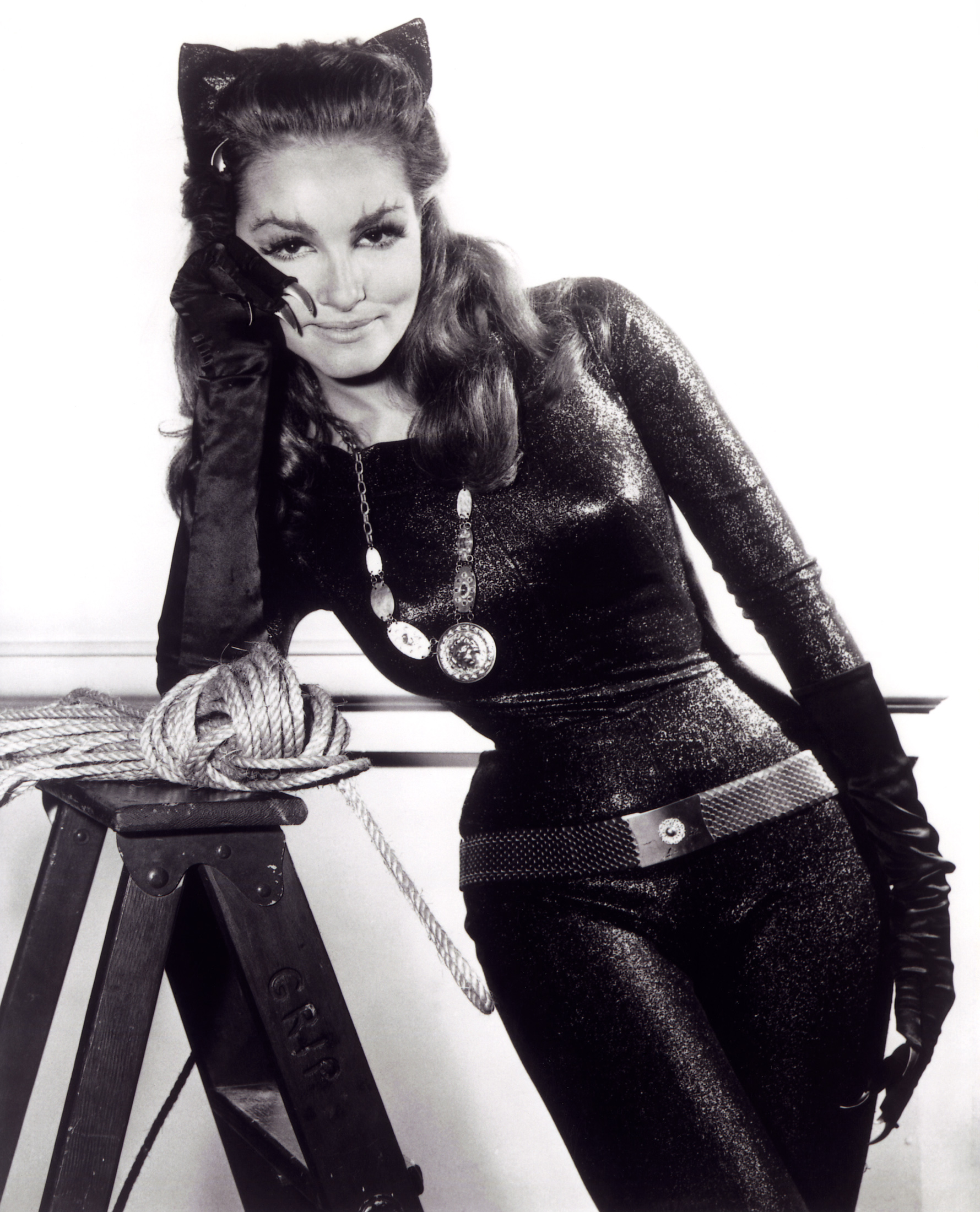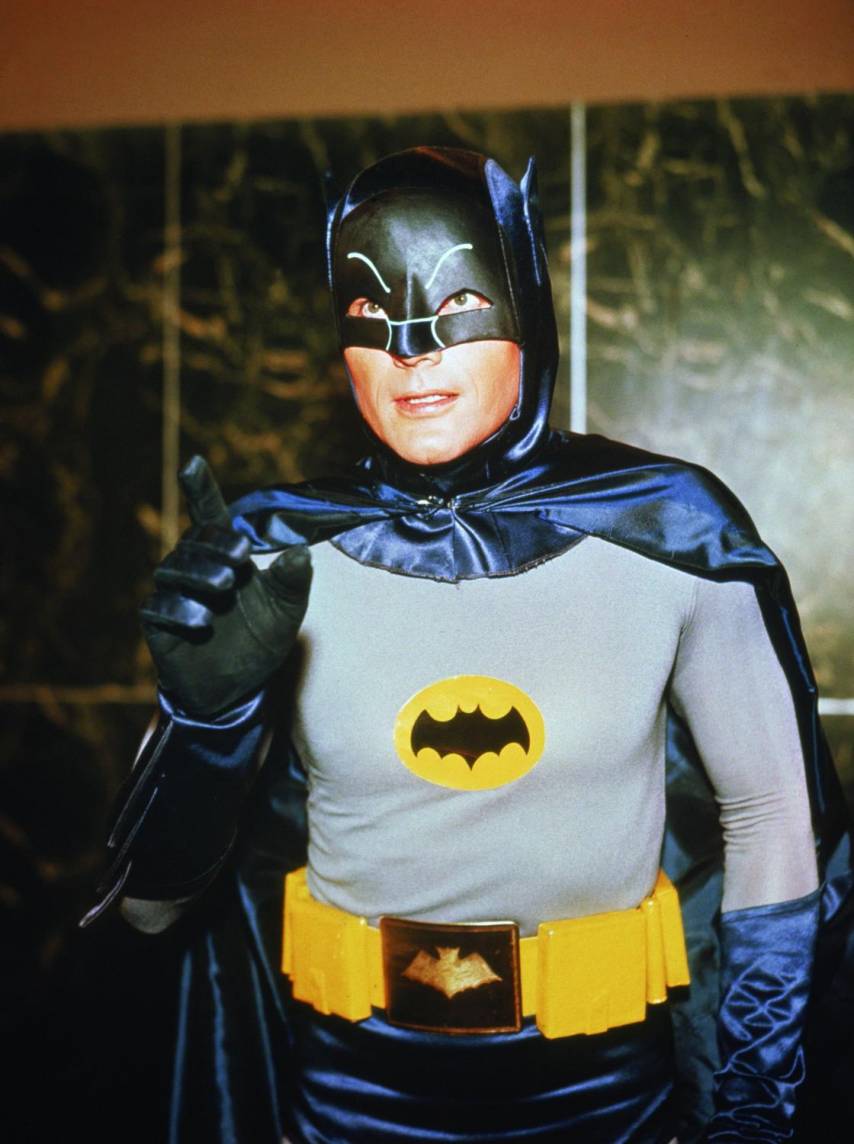 We never saw the show on Danish television. Until late eighties there was only one channel, and I guess for some reason they didn't see it as classy TV!