Olympus is planning to release a 75mm F:1.8 lens. A bit long for a portrait lens, equivalent of 150mm in 35mm terms, but could be used for that and might be an interesting multi-purpose tele, and it's fast. And surely it'll be of the same excellent quality as the other prime (non-zoom) lenses Olympus has released recently.
And here is where the Micro Four Thirds format is really beginning to show its strength: much smaller lenses. This lens is not far from 200mm-equivalent in reach, and it is slightly faster than Nikon's famous monster of a 200mm F:2.0 lens. And compare the size! (The Olympus E-M5 body is even smaller than the Nikon body, so the Oly lens must be around a quarter of the size.) And the Nikon lens weighs almost three kilos! (and costs over five grand.) That's not a great lens for hand-holding, whereas the Olympus lens clearly is.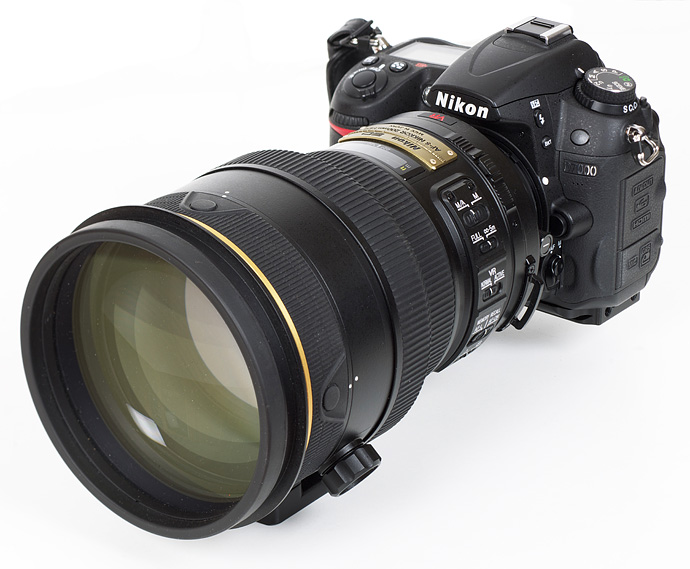 By the way, I once took some portraits with a 135mm lens (it was on film so I used a tripod even in pretty good light. What a blessing ISO 1600 is.), and one of the models (Memo, top) made an interesting comment: that with the greater distance the tele lens made for, the camera's presence was far less imposing and intruding than with a shorter lens.
I had to be over
five meters
away to get these half-body portraits, so such a lens is a bit long for constrained spaces.
Below, this was the kit I used, Pentax ME Super. A wonderfully compact and useful kit, I loved it. A classic camera. (Came out late seventies, clearly inspired by the Olympus OM cameras (like the new Olympus OM-D E-M5 is), and the same size almost to the millimeter.)
Update
, Bruce found
this site
to compare sizes. Here's another good comparison between a DSLR and a M4/3. Nikon D90 with 85mm 1.4, and Olympus E-M5 with 45mm 1.8. The Nikon lens is a bit faster, but only half a stop (they didn't have the 1.8 version):