In the series of actresses I worship:
Téa Leoni
.
And this one is serious.
Watched her in
Ghost Town
. Lovely and funny film.
Finally a part which made me like Ricky Gervais better, instead of creeping me out.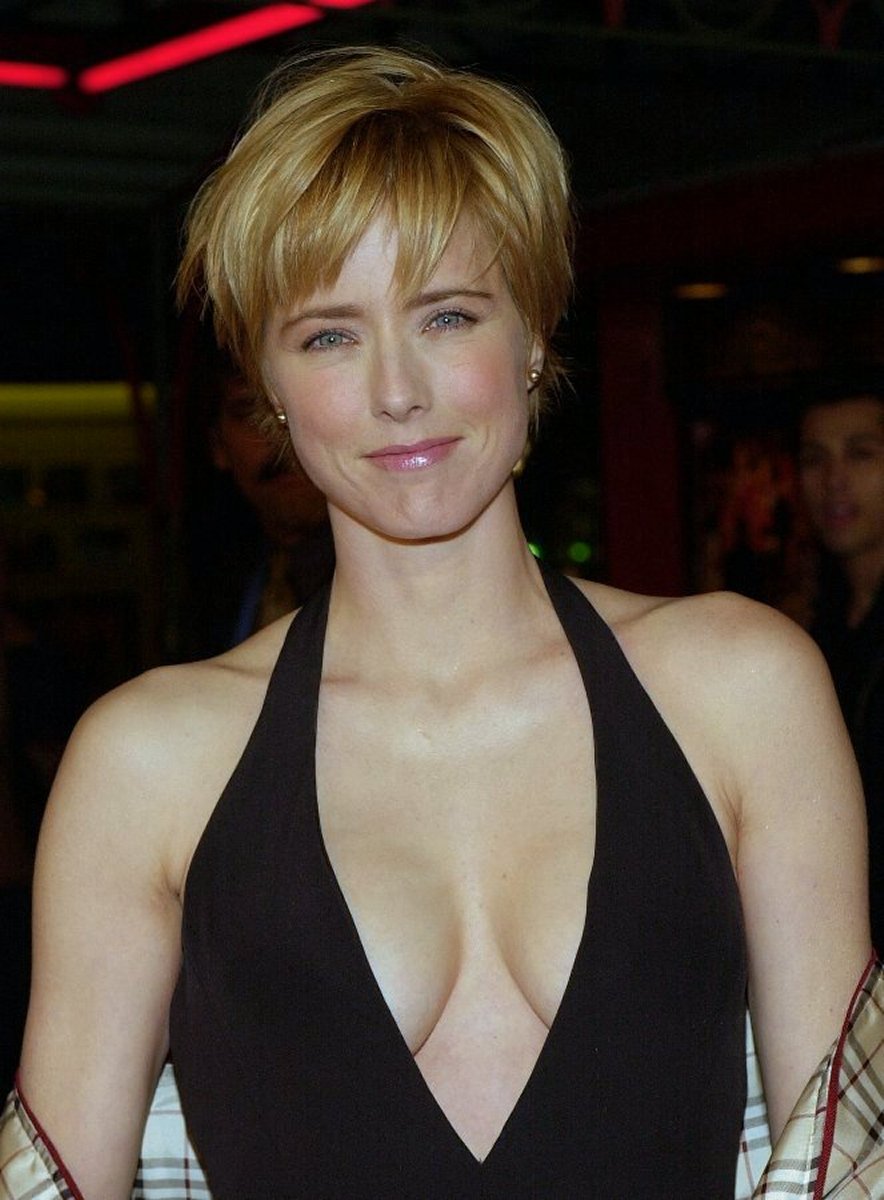 (Again I wonder why it so often is so hard to find good photographs of people who are both beautiful and famous. They are either poor paparazzi shots or glamour shots which make the subject unrecognisable.)
I think part of Téa's appeal is that she feels like she's missing the defensive barrier that most people, especially beautiful people, have. The "don't come *too* close or I'll have to defend myself" barrier. It's very rare to have very little of that, and it's very pleasant for others. Based on primal fear, I guess.