It seems that with Lion, Apple has replaced the spectacular but slightly cheesy starfield emulation with a beautiful real photo of a galaxy. I would like to get more of those, in 2560x1600, but to my surprise they are a bit hard to find, and many of them are mushy (upscaled). Does anybody know a good source?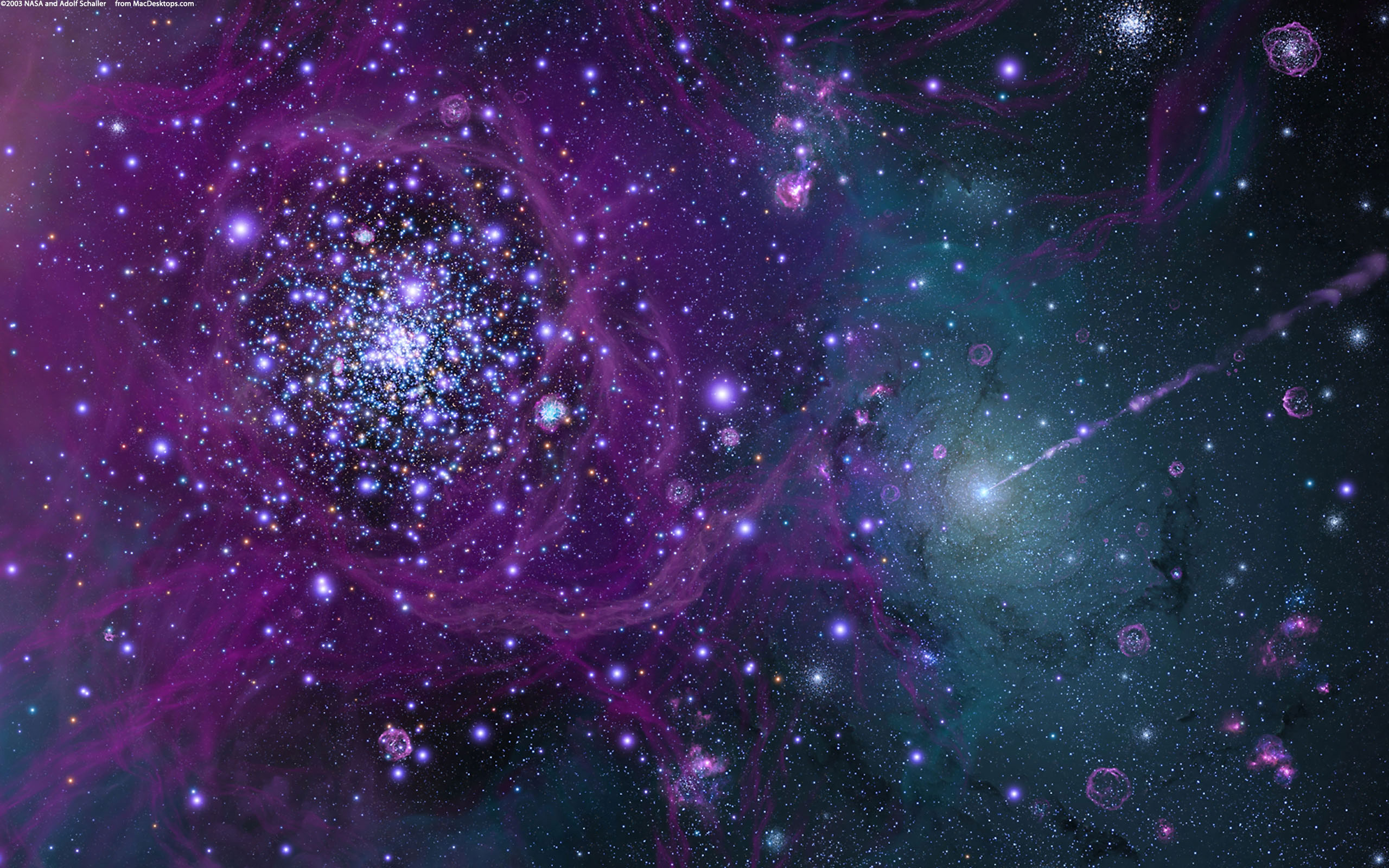 ... I took the long picture linked above, and I split it into two for wallpaper for my twin monitors. Looks awesome.
Update:
Al points to
Astronomy picture of the Day
, which I'd neglected though I've known it since the nineties. It's a rich source with thousands of interesting pictures.