These Photos Got Me Kicked Off a Beach in Toronto.
Article
.
Because he used big cameras, he was assumed to be doing commercial work (by a maintenance man!), and had to have a licence.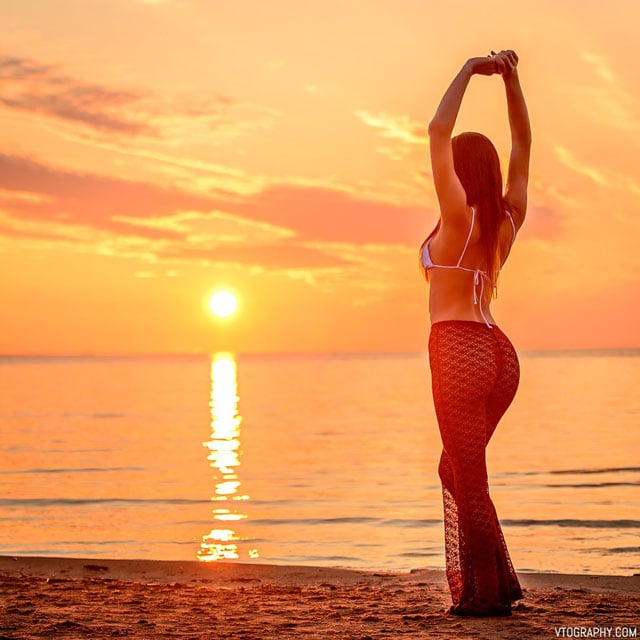 So what I can learn is to use very good, but small cameras (say, Olympus E-PL7 with 45mm 1.8 or a Sony RX100 II or Canon G7X), then you'll be OK.