I have just found out what happiness is!
I had a dream where I was in a café in Copenhagen, and a girl came in who looked exactly like Alyson Hannigan. She walked up to met and said she was there to meet me, and to look outside, something amazing was there. I followed her, and indeed there was something amazing: one
more
girl looking just like Alyson Hannigan, also there to meet me!
We had a great time. At one point the first one was wearing a leather hip harness on top of her jeans. Sexxxxy.
So that is happiness: a date with two Alyson clones!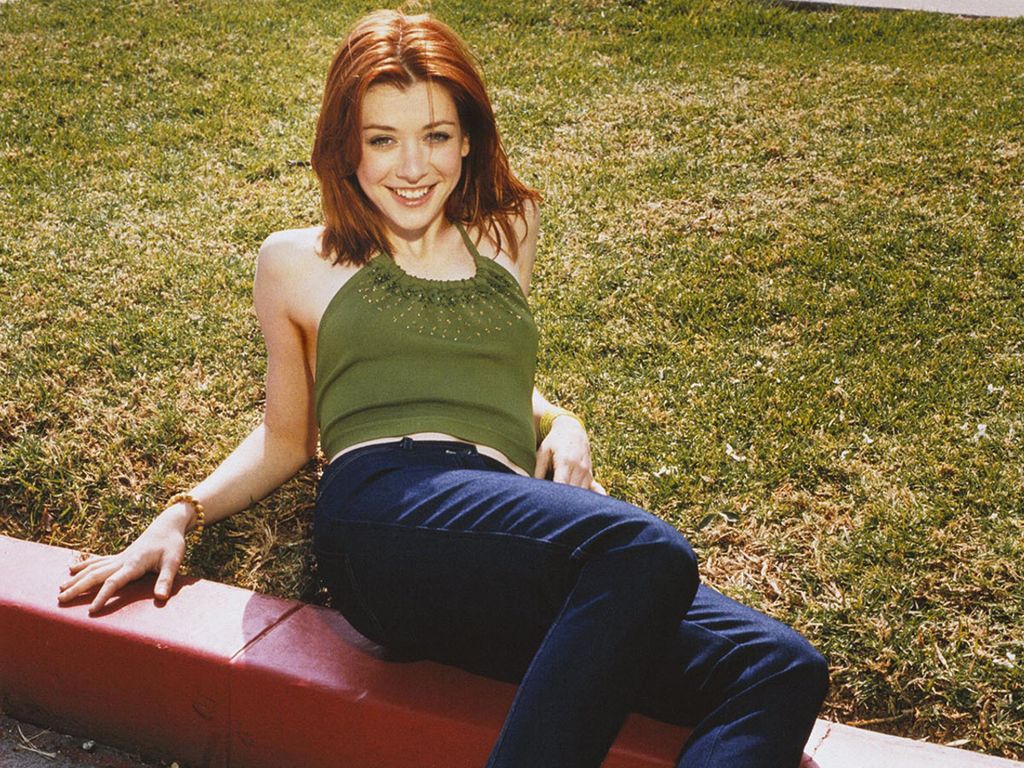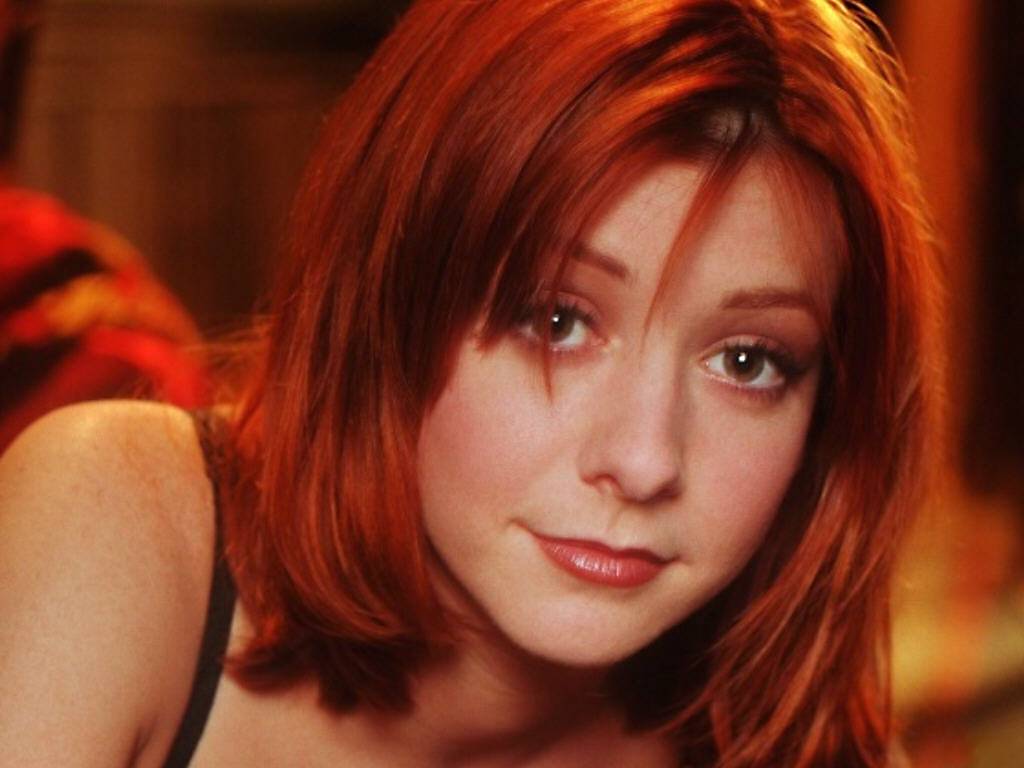 She is no Megan Fox, but really I prefer Alyson.
Here is a more day-to-day Alyson: (girls are so lucky, they are allowed, heck, expected to make themselves glamorous with make-up. The rest of us are stuck with the face nature handed out.)